Carl A. Walker Insurance Agency
Insuring Mebane & All of North Carolina
Carl A. Walker Insurance Agency Provides Auto/Car Insurance, Homeowners Insurance, Business/Commercial Insurance, and Life Insurance to Mebane and All of North Carolina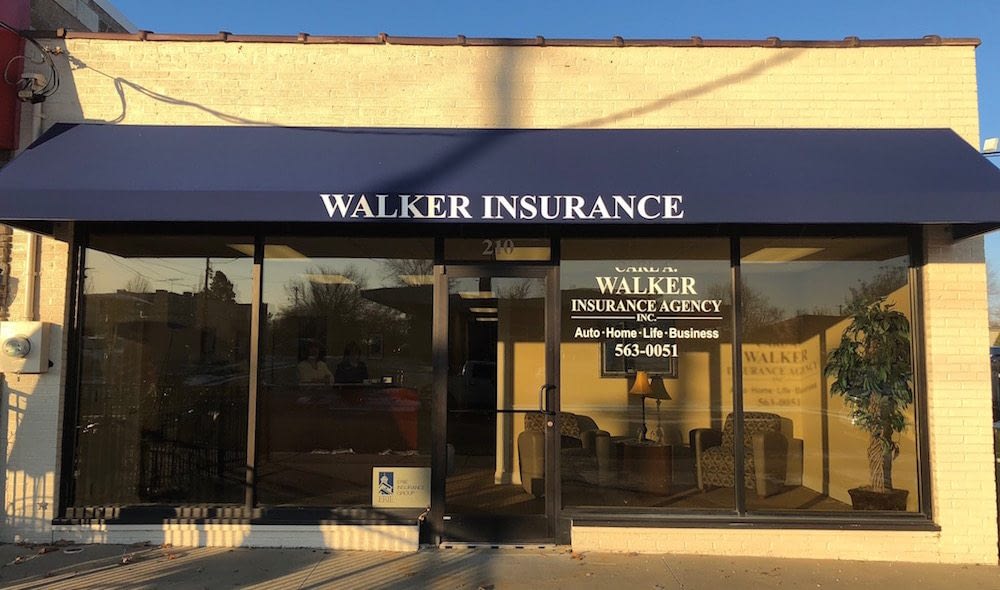 Located in Mebane, North Carolina, Carl A. Walker Insurance agency has been providing individuals and businesses with customized insurance solutions since 1998.
Carl A. Walker Insurance Agency opened its doors in June 1998 in downtown Mebane with one agent. We have grown to a total of six agents and two customer service representatives. Carl has been an insurance agent since 1988.
Learn how we can offer you the best rates for auto insurance, homeowners insurance, business insurance, life insurance, medicare supplements, and much, much more. Call today!
An Independent Advantage
We are Independent Agents in Mebane, North Carolina, free to choose the best carrier for your insurance needs. We do not work for an insurance company; we work for you. We work on your side when you have a loss and follow through to see that you get fair, prompt payment and service. Carl A. Walker Insurance Agency represents a carefully selected group of financially strong, reputable insurance companies, therefore, we are able to offer you the best coverage at the most competitive price.